Monday, 12 October 2020
We're really starting to get into the swing of the school routine again. The first few weeks always feel like your racing against the clock to fit everything into the day, especially when your children are transitioning in. Scarlet started the year with just 1 hour spent at nursery each day. It felt as if we got home just to head back out for the pick up run. She's settling in well now and we've hit the stage where she's in for a few hours. It's amazing how much those few hours can make to our daily routine though.
Life is still mostly consisting of school runs, we are currently doing three but with staggered start times we're preparing to start doing four! Our morning staggered starts are as far apart as they can be, with one starting at the first slot while the other is in the last. It's been ok for us so far but as the frosty mornings are creeping in we're becoming more aware that this just won't work in winter.
We've got a plan but it will quite the juggling act and we will have to get everyone out of the house to make it work. Which means we will end up with one more child to dress and take out in the morning while we juggle getting children to school. Hopefully it will work and mean that we don't have one child outside for over half an hour during the winter mornings.
Do you have several children starting school at different times?
What are your plans for winter?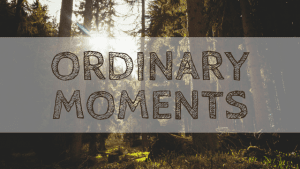 Subscribe to keep up to date


Posts


Comments
Featured post
 AD- I have received compensation for sharing my opinions. All thoughts and opinions are expressed entirely are my own.   Finding your way a...